pure engineering |
solid results

Custom designed & manufactured equipment for
cutting edge science & engineering experiments


pure engineering
solid results

Custom designed & manufactured equipment for
cutting edge science & engineering experiments


Ingenious concepts. Reliable and
solid results.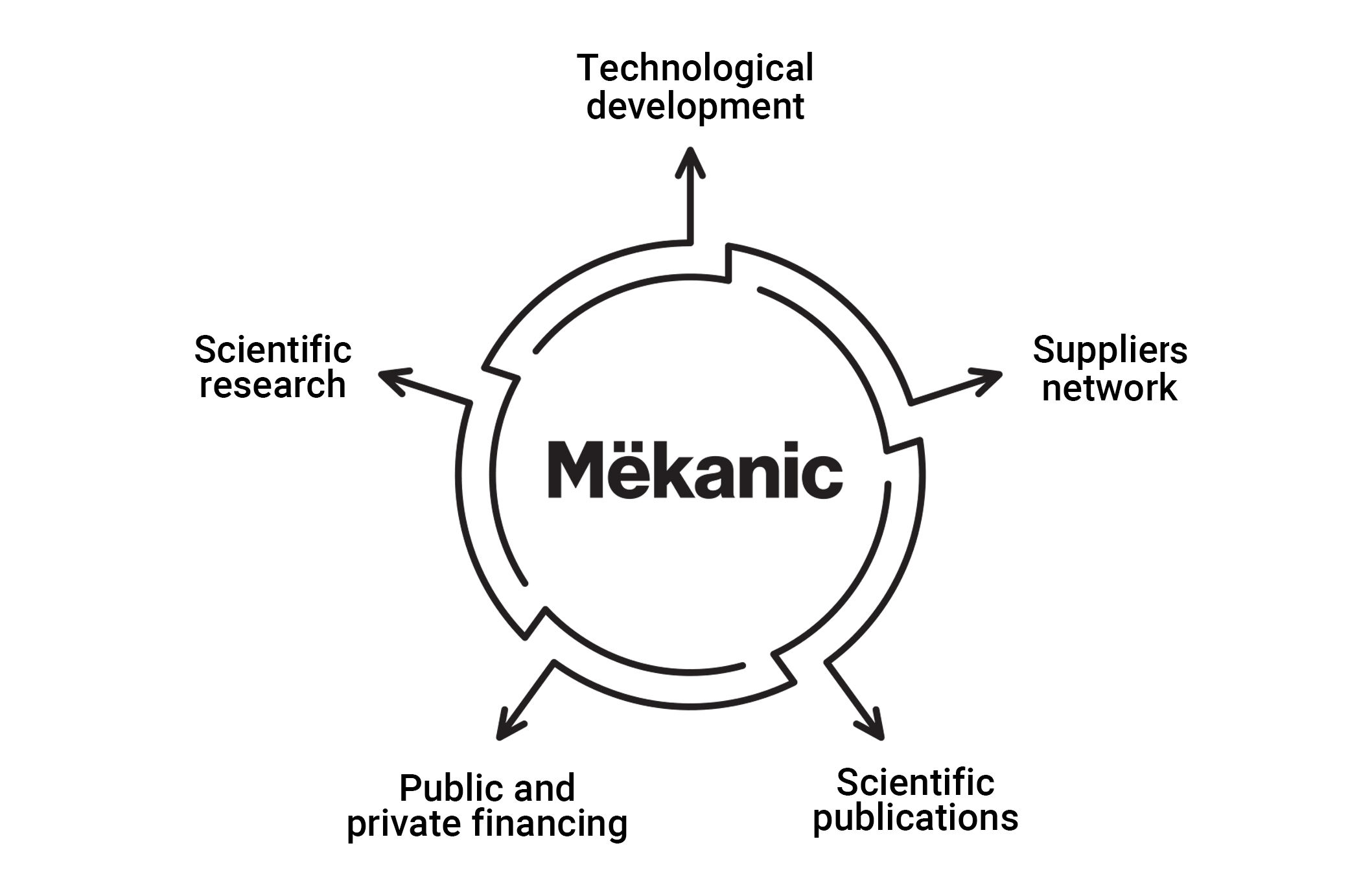 We don't just imagine the future, we create it. One project at a time.
We design and manufacture high-performance equipment for laboratories in all areas of science and engineering: mechanical, materials, aerospace, chemistry, physics, medical, transportation, energy and the environment.
Common features of our achievements include precision mechanics, instrumentation, process control and experimental data acquisition.
We support all researchers and development teams, thus helping them attain and publish their scientific results, more quickly.
In order to enhance your work, we offer the following services:
Feasibility studies
Custom design and manufacturing
Technical support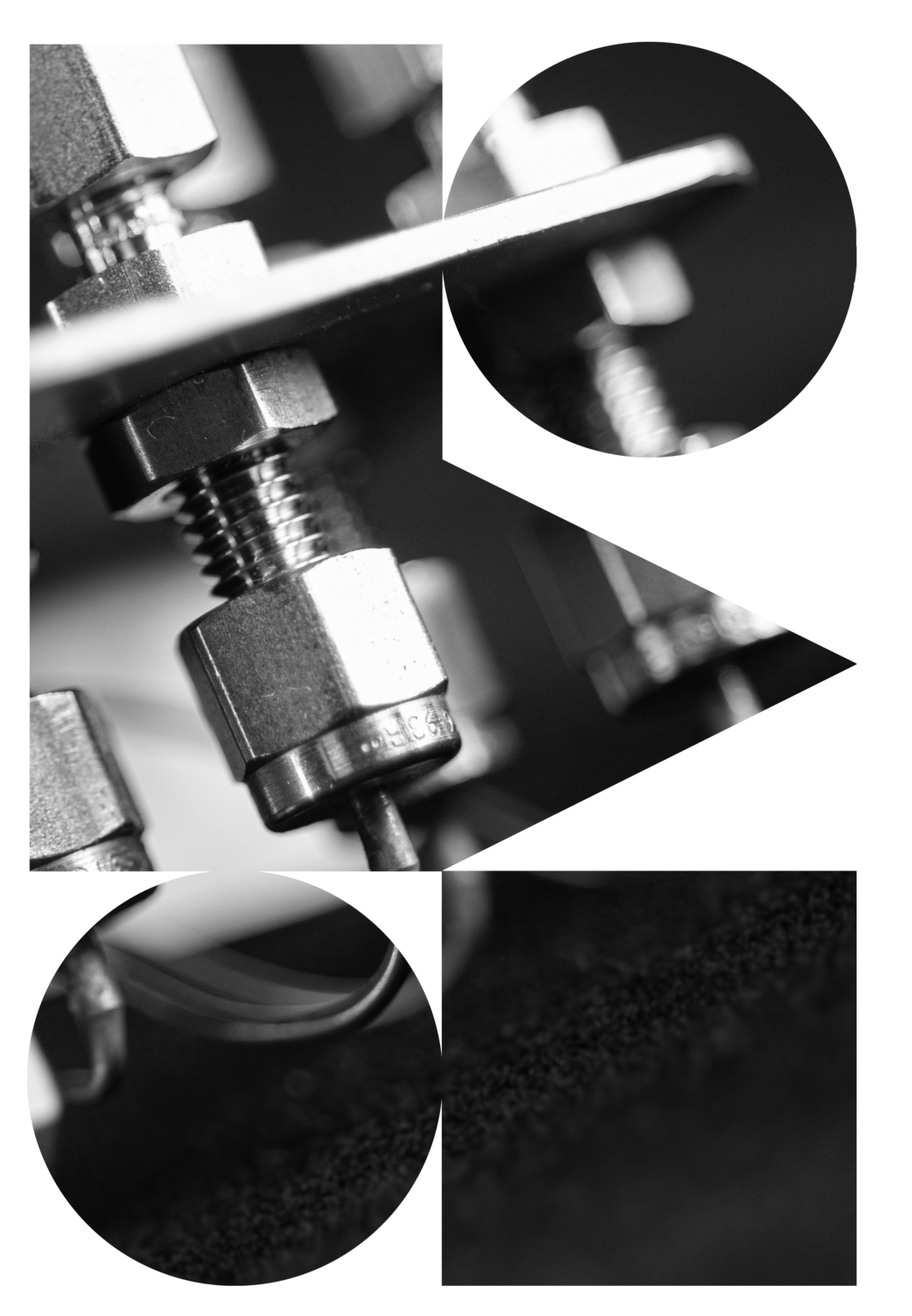 If it doesn't exist, if the challenge seems impossible, if no one wants to do it... it's for us.
"Mr. Lafrance demonstrated exceptional expertise in planning, multi-stakeholder project management and mechanical design. His experience, versatility and considerable technical expertise have made it possible to realize projects of very high-quality."
"Mr. Lafrance has quickly become a staple for our project and without his contribution the outcome would have been impossible. His undeniable leadership, remarkable technical skills and vast network of suppliers allowed us to exceed our expectations and the success of our project."
"Mëkanic's involvement helped me complete my PhD in eleven semesters. The support they offered, their contribution to the design and their support for the manufacturing of the two assemblies allowed me to publish my results very quickly. Their experience and technical knowledge have been instrumental to earning my PhD."
"Mr. Lafrance's leadership qualities have allowed us to stand out and innovate. The exceptional quality of the experimental setup has earned us a great deal of recognition from our industrial clients."
"Mr. Lafrance's involvement has been invaluable throughout the design process and I have benefited greatly from his technical support. His technical skills have allowed me to avoid design errors and to produce manufacturing plans that meet industry standards. This has greatly contributed to reducing the overall cost and duration of earning my PhD."
"Mr. Lafrance works methodically and efficiently. He has an overall view of problems and can optimize the approach to propose simple, practical and intelligent solutions. He developed a great number of contacts to provide a spectrum of services. This allows him to obtain components, products and services very rapidly and economically."
We are located in a world-class university city.