Founded in 2013, Mëkanic is composed of experienced engineers, technicians and draftsmen
from academia and industry. We work closely with a vast network of manufacturing shops and suppliers
to respond quickly to the most demanding challenges, regardless of the research area.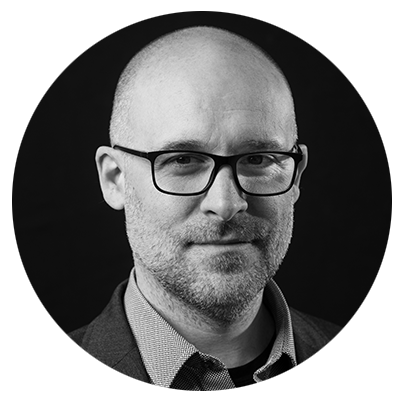 Thierry Lafrance
Founder, President
and Product Architect
Thierry directs and supervises equipment design and architecture. He is passionate about exploration and constantly pushes the boundaries. He questions the evidence, opens new avenues and is committed to a mission of supporting scientists in their quest.
Thierry holds a Mechanical Engineering degree from École Polytechnique de Montréal and is a member of the Ordre des ingénieurs du Québec. He has worked on numerous large-scale projects in academia and industry with a multitude of technical, logistical and organizational challenges. He has supervised several cohorts of graduate students and has collaborated on dozens of scientific publications. He focuses his expertise, imagination and creativity to tackle the most complex issues head-on.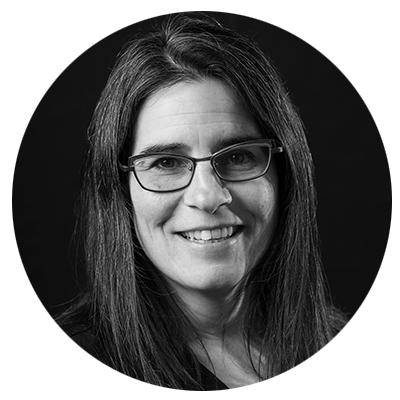 Caroline Fortier
Director, Administration,
Finance and Strategic Planning
Caroline maintains rigorous business processes that enable the company to fully realize its mission. With a Bachelor in Business Administration and a member of the Order of Chartered Professional Accountants of Québec, she joined Mëkanic in 2013. She has experience in accounting firms including roles as a financial auditor, director of consulting in governance, as well as risk management and controls.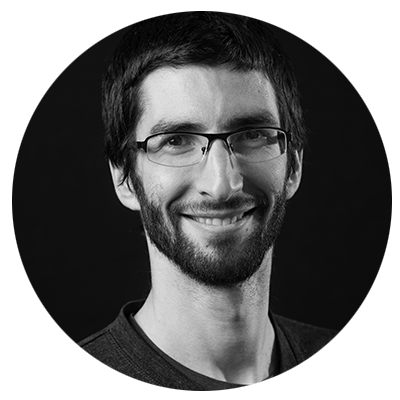 Francis Trudeau Lalonde
Designer and
Project Manager
Francis holds a Mechanical Engineering degree from the École de technologie supérieure, a Mechanical Engineering Technology diploma and is a member of the Ordre des ingénieurs du Québec. His curious mind and meticulous work assure that each of our projects is completed to everyone's satisfaction. With experience in a high technology manufacturing environment, he is a master of materials and manufacturing methods.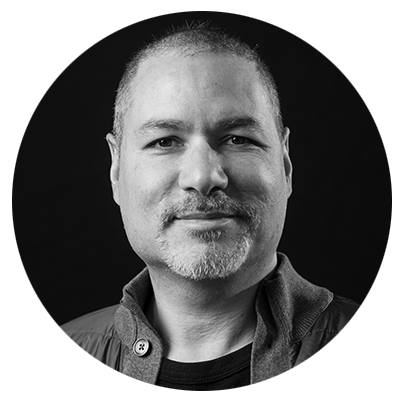 Gene Hay
Draftsman
and Mechanical Designer
Gene earned a degree in Mechanical Engineering Technology, design concentration, in 1998. He is a senior mechanical designer and an accomplished draftsman. After working in the manufacturing, transportation, architecture and building systems sectors, he brings extensive experience and versatility that links engineering and manufacturing.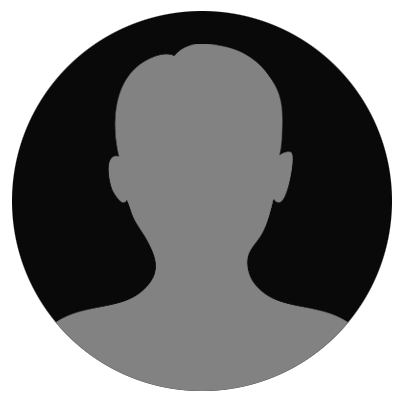 Réjean Fortier
Mechanical
Designer
Réjean has more than thirty years of experience in designing and manufacturing prototypes. In particular, he worked for nearly thirty years at Pratt & Whitney Canada, a world leader in the design, manufacture and maintenance of aircraft engines. His passion, expertise and experience contribute greatly to the success of our projects.